We're thrilled to announce that we've recently welcomed several new team members to our company. We're excited to have these talented individuals on board and look forward to working with them to provide top-notch insurance services to our clients.
Our new staff members bring a wealth of experience and expertise to our team. They join us from diverse backgrounds and bring unique perspectives and skills that will help us continue to grow and improve our insurance products.
Introducing the newest additions to the MetzWood team!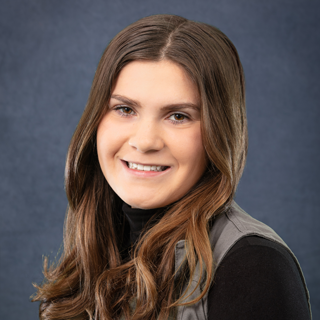 Emilee Kneer, Service Assistant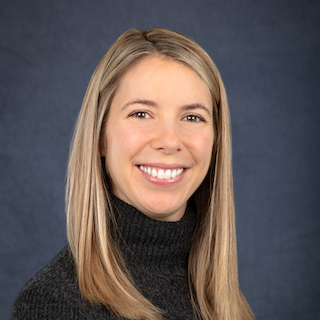 Annie Wood, Hiring & Project Coordinator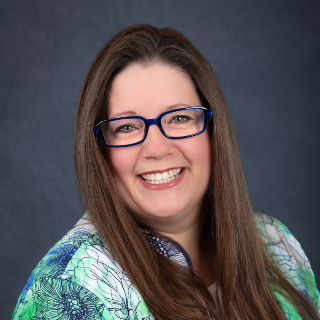 Kim Kubisek, Service Advisor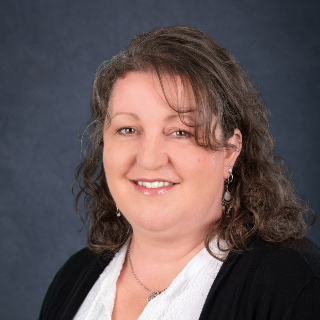 Justine Metzler, Receptionist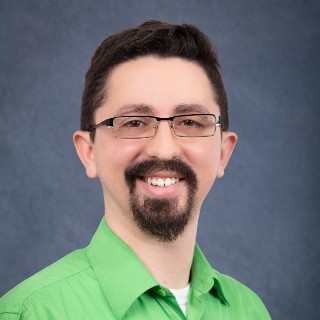 Jared Gallup, Service Advisor
We know Emilee, Annie, Kim, Justine, and Jared will thrive in their new roles and we can't wait to see what the future holds for them and our team! Make sure to stop by and say hello at our Chatham office located at 11 Central Square. You can also contact us directly on our website to get in touch with an insurance representative.
Share This Article