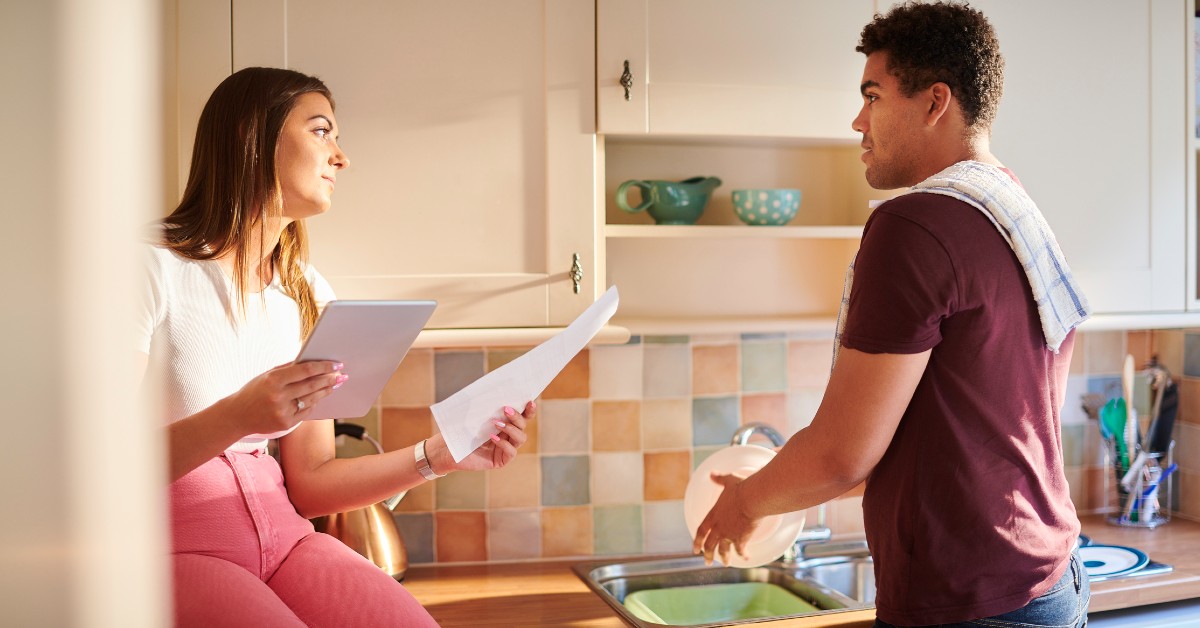 Experiencing a disaster like a fire, flood, or leaky pipe can be devastating for homeowners. Your first instinct might be to try and fix it on your own, but that's what insurance is for. Navigating the insurance process to get the compensation you deserve can be frustrating, but we're here to help. Here are 5 steps to help guide you through the tough times of a natural disaster!
Document The Damage
Before cleaning up any damage, it is so important to document it thoroughly. Take photographs and videos of all the damage to your home and belongings. This evidence will be useful when filing your insurance claim.
Contact Your Insurance Agent
It is crucial to contact your insurance agent ASAP when something like this happens! This is essential because insurance policies often have a time limit for filing a claim. By contacting your insurance agent immediately, you can avoid missing the deadline and ensure that your claim is processed promptly.
File An Insurance Claim
The sooner you file, the sooner you will be able to repair the damage. At MetzWood Insurance, we take pride in helping people report insurance claims. We ensure that you get a fair settlement for your damages, and also help you understand the terms and conditions of your policy.
Review Your Insurance Policy
It is essential to review your insurance policy carefully. Make sure you understand your coverage and any limits or exclusions that may apply. If you have any questions or concerns, don't hesitate to contact your insurance agent or a public adjuster.
Keep Track of Expenses
Be sure to keep track of all expenses related to the disaster, including temporary living expenses, repairs, and replacement costs. Keep all of your receipts, bills, and invoices for this. These expenses will be used to calculate the total amount of compensation you are entitled to.
Homeowners should take immediate action after a disaster to protect their homes and belongings. By following the steps above you should be able to fix up the damages without the added stress. If you are in need of some home insurance MetzWood Insurance provides prominent homeowners insurance, among other types of insurance.
Source: Bankrate

Share This Article