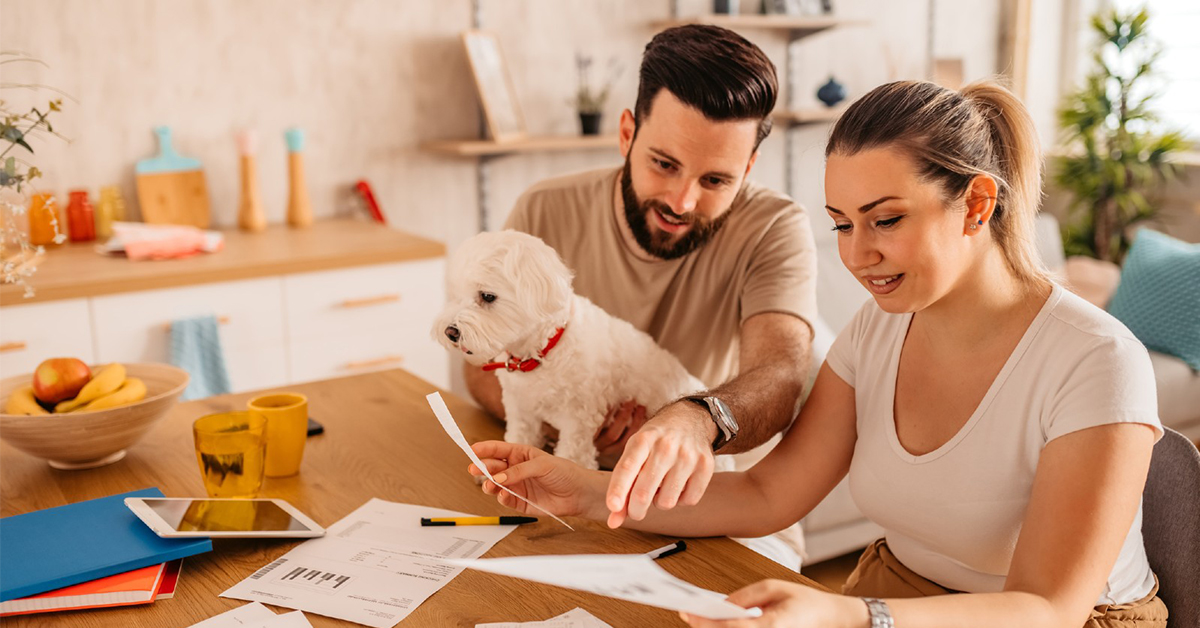 If you're like many Americans shopping for life insurance policies, you probably have many questions such as: "Why is life insurance important?," "Do I actually need it?" and "What does it even cover?". You're not alone in your questioning; we've heard many misconceptions about life insurance over the years. To put it frankly, life insurance is one of the most important purchases you'll ever make. Why? Life is unpredictable and you never know when you need to be covered. That's why the advisors at MetzWood are here to debunk common myths about life insurance.
1. Life insurance is too expensive.
According to an Insurance Barometer Study, Americans overestimate the cost of term life insurance by three times. However, premiums can be lower than you think. In fact, it's often cheaper and easier to get life insurance when you're young and healthy. If you're concerned about insurance costs, it's best to talk to a MetzWood Insurance agent about your options. They can shop for policies based on your background, history and income and work on a solution that fits within your budget.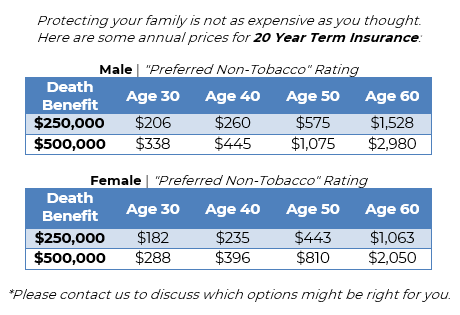 2. You don't need life insurance if you're young and healthy.
Like we said before, life is unpredictable. If we've learned anything from the pandemic, it's that anything can happen no matter how healthy you are. While you may not be thinking about your mortality when you're younger, saving money is likely at the top of mind. Since it's more cost-effective to purchase a life insurance policy while you're young, it's recommended you lock in low rates before the policy increases as you age. In fact, research shows 40% of people wished they purchased life insurance when they were younger.3. If you have health issues, you can't get it.
3. If you have health issues, you can't get it.
While pre-existing conditions help calculate rates and coverage, life insurance is still something you can likely get regardless of health issues. Expert insurance agents like the team at MetzWood can help you shop for insurance policies specifically built for certain health conditions like diabetes, cancer, etc., and help you through the application process. We highly recommend consulting with a professional since any declined applications can appear as a red flag on your file, leading to higher premiums in the future.
4. The insurance I have through work is enough.
Did you know that half of Americans who have life insurance are underinsured? That's because many individuals go through their employer for some sort of group life insurance that's usually equal to your salary. However, it's typically recommended you select your death benefit amount that's 10 times your annual income so it can cover expenses like mortgage, college, food, debts, and more. Additionally, if you leave the job that provided you with insurance, you lose your coverage entirely.
5. Life insurance is only to pay for your funeral.
There are three main functions of life insurance: to provide death benefits, to generate income over time for retirement and to get tax-deferred benefits. Keep in mind, not every policy provides all three benefits. Permanent life insurance, for example, has a death benefit for your beneficiaries and a cash value component that helps build wealth over your lifetime. On the contrary, term life insurance has a death benefit, but no cash value and expires after a certain amount of time.
At MetzWood, we can help you find many types of coverage including term, whole life and guaranteed universal life insurance options. Our advisors make the process easy, so you can focus less on insurance policy nuances and more on living your life. Get peace of mind and contact an advisor today at 518-392-5161.
Share This Article