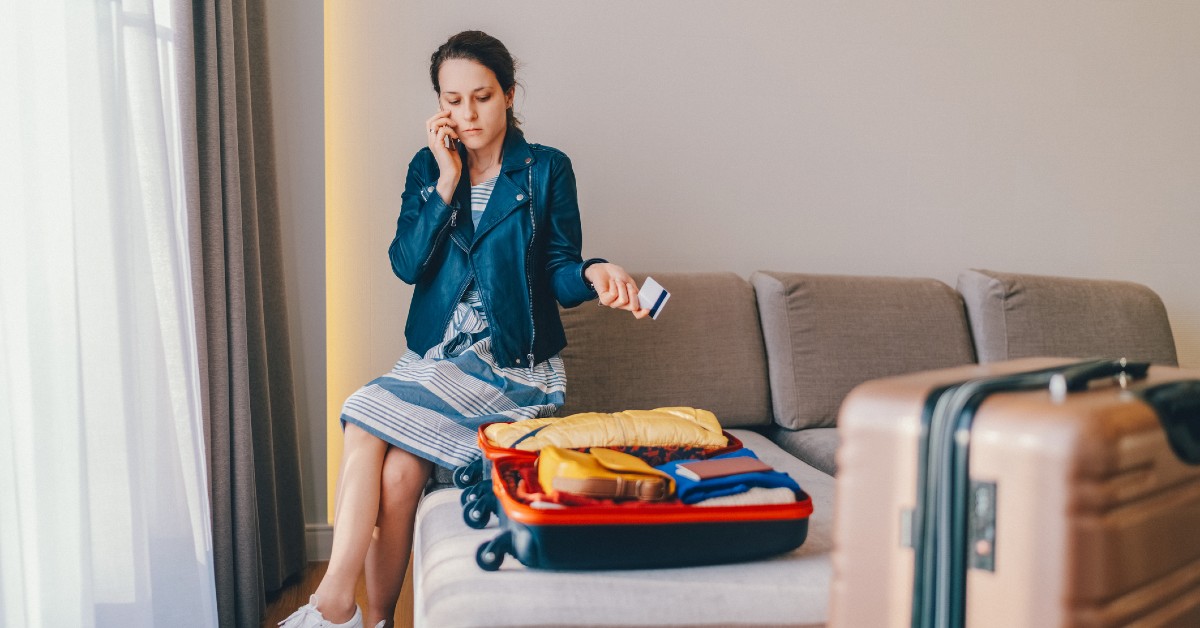 Let's face it—we all live off our phones. And a good portion of us uses an Apple product. iPhones are some of the most secure smartphones on the market, but they are not completely immune to security vulnerabilities. If a phone is stolen, the real danger lies not in the loss of the device itself, but in the access to the victim's personal information, especially through iCloud.
Here's what you need to know about iPhone theft and what you can do if this happens to you.
What happens if someone steals my iPhone?
You may think having a passcode on your phone protects you from someone hacking your accounts. But smart scammers know how to catch individuals are their most vulnerable moments. If you're out with friends, for example, a hacker might be recording you using your passcode, so they'll have no problems later when they take the phone right out of your hands.
And once the person has your device and passcode, they can access your iCloud, which is a cloud-based service that stores data from your iPhone, including photos, messages, contacts, and other sensitive information. If someone logs into your iCloud account, they can easily access your bank accounts, social media, and other personal information. They can also install malware or spyware on the device to track your keystrokes and other activity, which can compromise your security even further.
How can I reduce the risk of someone hacking my iCloud account?
To protect yourself from iPhone theft and iCloud security breaches, there are several steps you can take.
Always discreetly enter your phone passcode as you would your PIN number to ensure no one can see.
Enable two-factor authentication for your iCloud account. This adds an extra layer of security to your account, requiring a code sent to a trusted device or phone number before someone can access your account.
Use strong, unique passwords for all your accounts, including your iCloud account. Avoid using the same password for multiple accounts.
Use a passcode, Touch ID, or Face ID to lock your iPhone. This will make it more difficult for someone to access your device and your iCloud account.
Avoid connecting to unsecured Wi-Fi networks, which can be used by hackers to intercept your data.
Regularly back up your iPhone to iCloud or your computer. This way, if your device is stolen, you can restore your data to a new device without losing any information.
If your iPhone is lost or stolen, use Find My iPhone to locate and remotely erase your device. This will prevent anyone from accessing your personal information.
iPhone theft and iCloud security breaches can be serious threats to your personal information and security. By enabling two-factor authentication, using strong passwords, locking your device, avoiding unsecured Wi-Fi networks, backing up your device, and using Find My iPhone, you can protect yourself from these threats and keep your personal information safe.
At MetzWood Insurance, we are committed to protecting our clients, and that includes helping them through theft-related situations. The more you know, the better—that's why we're here to provide you with the resources needed to avoid scams. Subscribe to our monthly newsletter to get more updates like this sent directly to your inbox!
Share This Article